2016 PA SENIOR GAMES
FOREVER YOUNG - FOREVER SPORT
The Week of the Games is Here!!!

We encourage All of our athletes to be mindful of the weather. The forecast is hot and humid and that could cause scattered thunderstorms with lightning. If weather causes a delay, coaches will be notified and updated schedules will be found on KSG LIVE.
Download the Heat-Related Illnesses provided by Wellspan Health
Download Heat Tips for Safe Exercise in the Heat
Download the PIAA Lightning Safety Powerpoint
It's a pleasure to announce that Keystone State Games Inc. will conduct the 2016 Pennsylvania Senior Games this summer in the Greater York Area during the week of July 27 - 31, 2016.
Not only will you be able to compete for Gold, Silver and Bronze medals, but the event will also allow athletes the opportunity to qualify for the National Senior Festival which will be hosted in Birmingham, AL June 2-15, 2017.
Athletes are encouraged to check the website regularly during the summer months for updates to venues and schedules.
*UPDATED* DOWNLOAD TENTATIVE SCHEDULE OF EVENTS POSTED JULY 7, 2016 - Please be advised that this schedule will change as we get closer to the Games.

ELIGIBILITY:
In 2016, the Pennsylvania Senior Games will be open to all states.  Athletes who will be 50 years of age or older as of  December 31, 2016 may participate.  Age groups for NSGA Qualifying Sports are 50-54, 55-59, 60-64, 65-69, 70-74, 75-79, 80-84, 85-89, 90-94, 95-99, and 100+ for both males and females.  All other Sports will have 10 year age divisions.
Open State Policy: The Pennsylvania Senior Games will permit out-of-state residents to participate in the 2016 PSG competition. If an out-of-state resident qualifies for National Senior Games Association (NSGA) competition he/she will not take away qualifying spot from a state resident.  Doubles and mixed doubles teams which have individuals from 2 different states will be considered an out-of state team.  Out-of-state qualifying follows the rules prescribed by the NSGA.

If a (Basketball, Softball, or Volleyball) team from out-of-state qualifies for NSGA competition, that team will not take away a qualifying spot from a Pennsylvania (PA) resident team unless the PA team determines they will not utilize that position.
REGISTRATION: There are two methods to enter the 2016 PA Senior Games: One (1), mail the entry form with payment to the KSG Office OR via On-Line Registration.
REGISTRATION DEADLINE: Mail-in Applications must be postmarked by July 8, 2016. Online Registration is July 20, 2016 unless specifically noted on sport webpage.
COST: Athletes have the OPTION on how to pay for events at the 2016 PA Senior Games.  Option 1—Multi Sport Entry—Athletes pay one fee and choose multiple sports in which to participate.  Option 2—Individual Sport Entry—Athletes may pay for only the sport of their choosing during the Games.
OPTION 1 - MULTI SPORT ENTRY:
Athletes choosing to enter the 2016 PA Senior Games with Option 1 Multi-Sport Entry are eligible to choose from a maximum of 18 events.  Both Track and Swimming will only count as one event each.  If registering online a  representative from the KSG office will contact you to place you in the correct events for track and swimming.
OPTION 2 - INDIVIDUAL SPORT ENTRY:
Athletes may pay for only the sport of their choosing during the Games. Athletes may enter as many sports as desired and pay individually for each sport.
Please click on the sport(s) below for specific sport details, registration information, and to register online for a discounted price.
There will be a limited number of non-pre ordered PA Senior Games t-shirts for sale on site - There is a Senior Games option for apparel through our official souvenir store - Here is a direct link to the store
Looking for a Partner to Compete With? NSGA has a database for those looking for a partner and partners that are available. Please CLICK HERE to go directly to the NSGA TEAM/PARTNER FINDER
Both Cycling and Triathlon will take place in September 2016 - Click Here for the Cycling / Triathlon Website
CLICK HERE TO DOWNLOAD THE MAIL-IN APPLICATIONS:
If mailing an application please send to Keystone State Games, Inc., PO Box 1166, Wilkes-Barre, PA 18703-1166
Please email Mike Galli - PA Senior Games Liason via Email at mike@ksgoffice.com if you have any questions or need support with PA Senior Games as well as with online registration or mail-in registration. The PA Senior Games official summer office hours will begin in June 2016.
ALL PA SENIOR GAMES athletes will check-in at their prospective sport venue the day of the competition—There will be NO central registration area this year for PA Senior Games.
T-shirts for those athletes that receive them using OPTION 1 MULTI SPORT registration can secure their shirts at the KSG York Headquarters at located at the Wyndham Garden York, 2000 Loucks Road, York, PA 17404 - Times to be announced prior to the competition.
KSG & PSG Festival of Sports Kickoff
York Welcomes Keystone State Games Participants and Families.
You're invited to come out and enjoy a York Revolution baseball game at PeoplesBank Park. Keystone State Games participants and families will receive a special discount on tickets.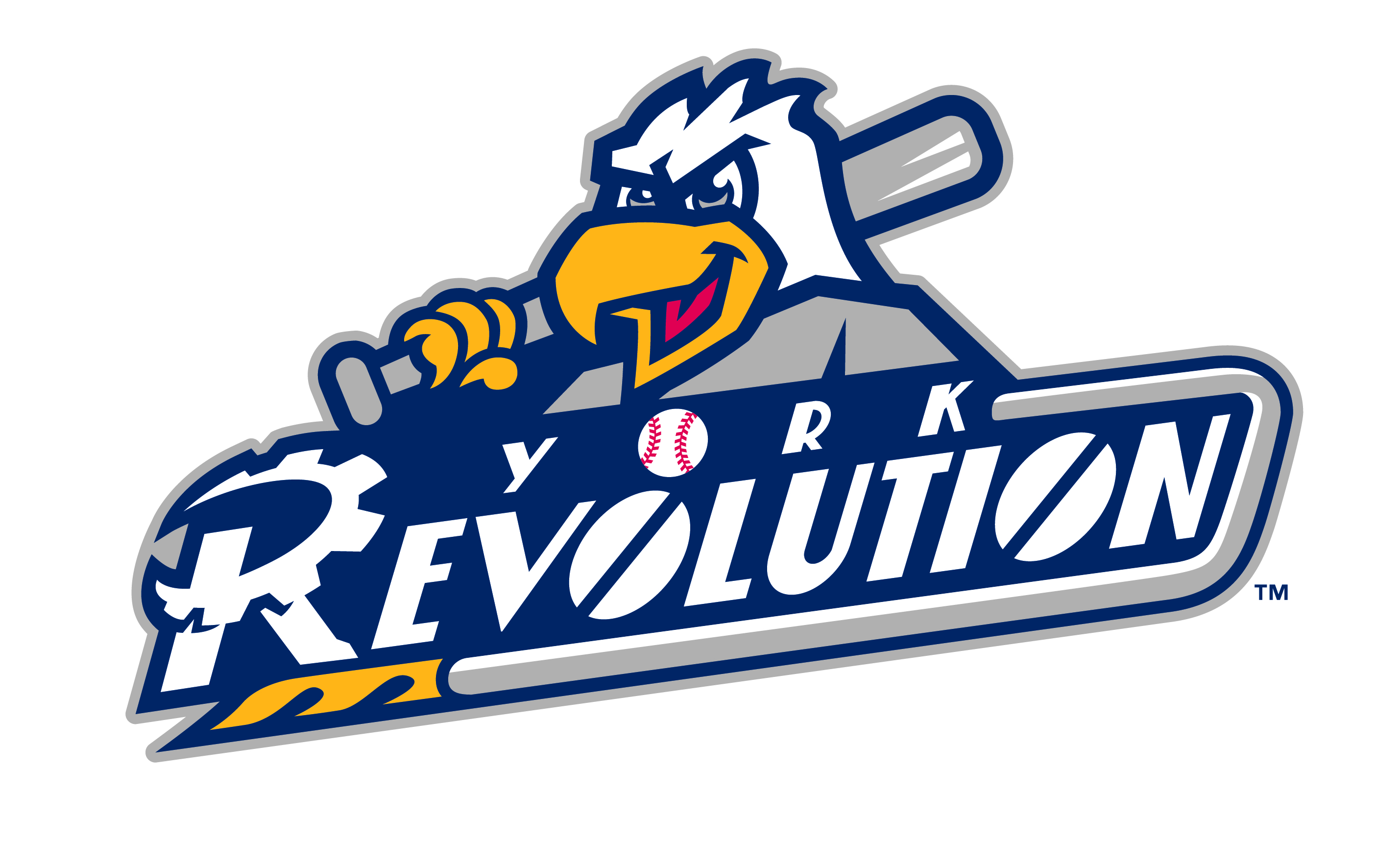 Thursday, July 28, 2016 - York Revolution vs. Lancaster Barnstormers at PeoplesBank Park
Gates open at 5:30pm; game begins at 6:30pm (click on logo above for official flyer)
OFFICIAL MEDICAL SERVICES provided by WELLSPAN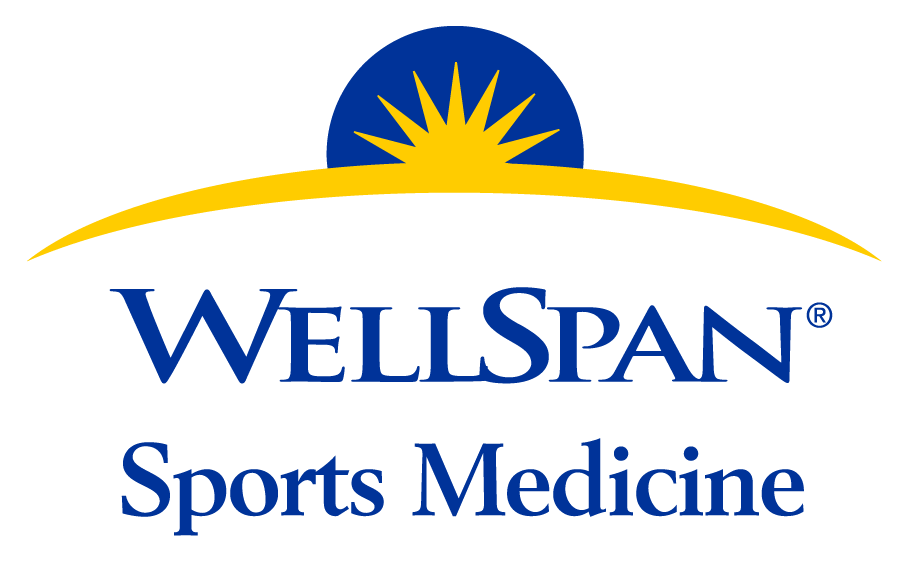 Keystone State Games Medical Services will be provided by WELLSPAN at designated areas throughout the 2016 Keystone Games Festival of Sports Competitions. Medical personnel interested in volunteering their time and services must complete the following form: 2016 Keystone Games Medical Staff Information Form
Athletes that DO NOT send their MEDICAL RELEASE FORM into the office are to turn it in to the sport leader the day of their FIRST SCHEDULED SPORTING EVENT.
Thank You to the 2016 Keystone State Games Festival of Sports Sponsors
Presenting Sponsor
Host Organization
Silver Sponsors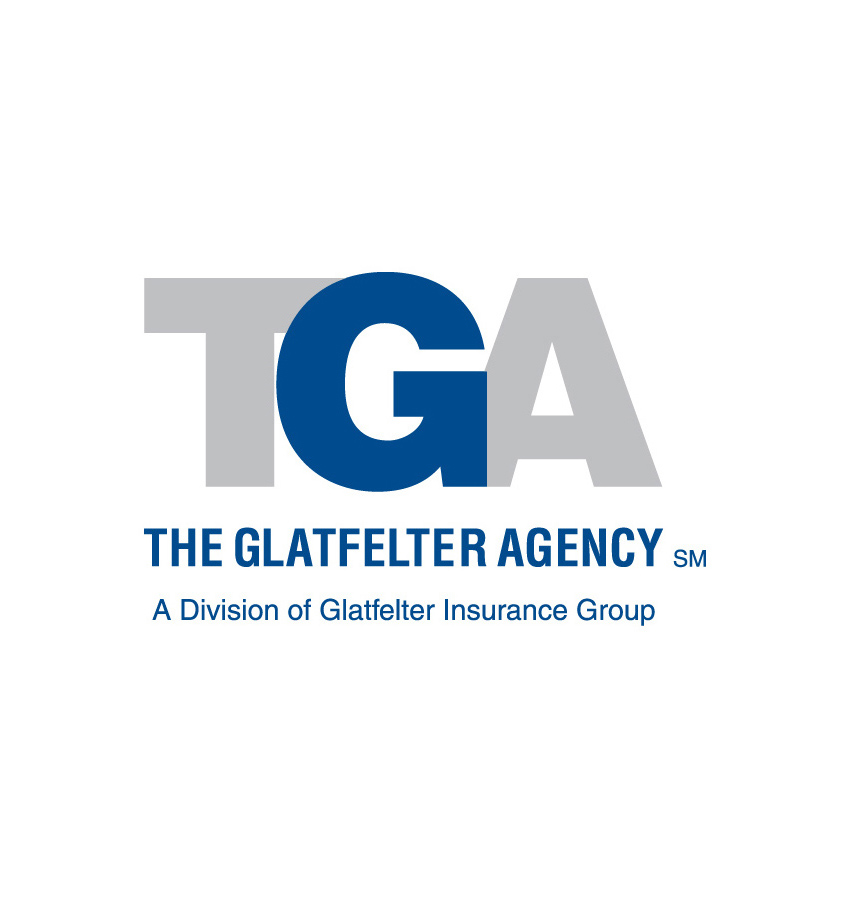 Bronze Sponsors


Bob Hoffman Foundation

All Star Sponsors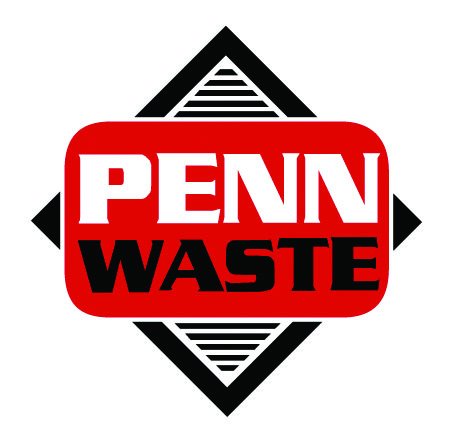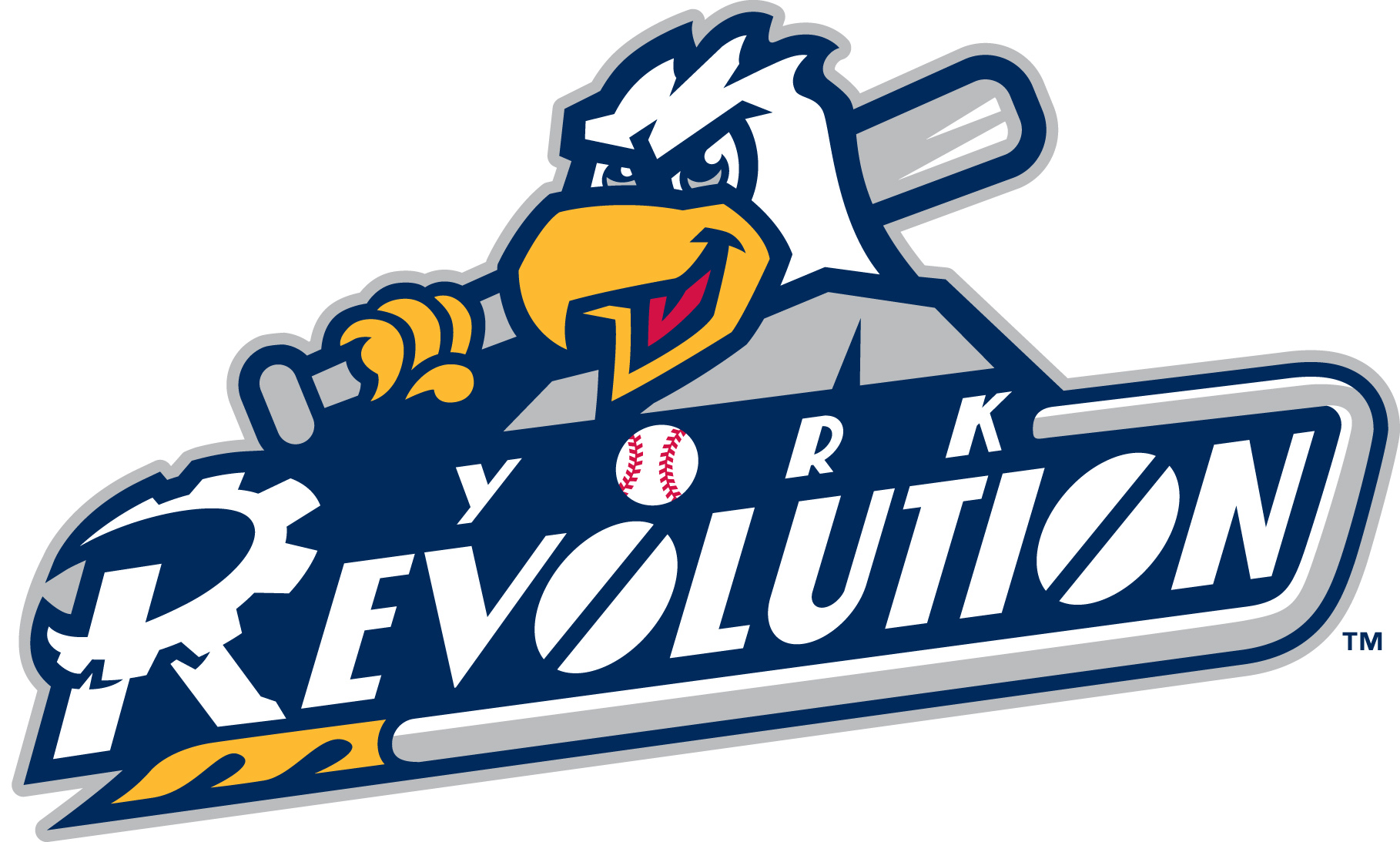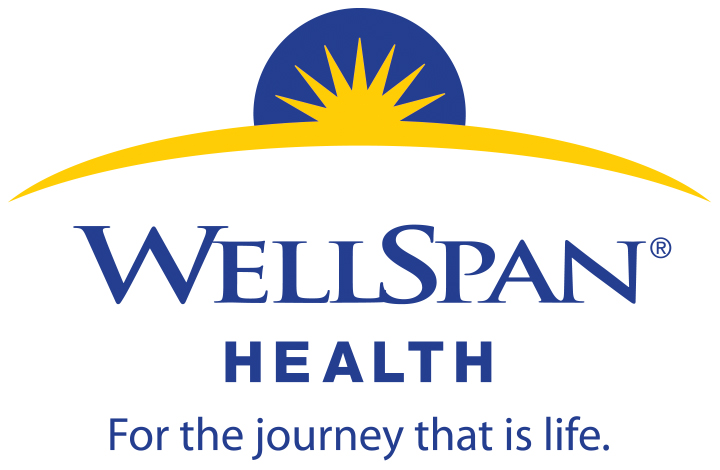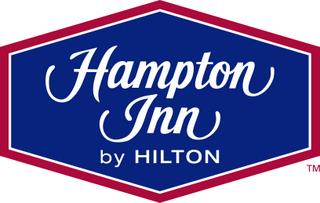 Friends Sponsors
Adams Electric Cooperative, Inc.
Collens-Wagner Agency, Inc.
The Graham Group
Kent & Tawn Ketterman
Liberty Social Club
Clint & Colleen Lucas
McClure Company
Penn Dutch Furniture
Rhoads & Sinon LLP
Shiloh American Legion Post 791
Signs By Tomorrow
Stambaugh Ness
Victory Athletic Association
Vigilant Social Club
Wyndham Garden York
The York Water Company
Wingate Hotel
Restaurant Sponsors
3rd Base
Crimson American Grill
Eagles Nest Restaurant
The First Post
Round The Clock Diner
Thirsty's
Victor's Restaurant
White Rose Bar & Grill
Fan Sponsors
Ben Druck Door Company

Capital Blue Cross
Country Meadows Retirement Communities
Fulton Bank
James A. Danner VFW Post 537
New Oxford Social & Athletic Club
Peirce Park Group
Reinsel Kuntz Lesher
Rotary Club of York
Sage Technology Solutions, Inc.
Viking Athletic Association
Willis Towers Watson
WOLF Home Products
York Expo Center
Personal/Business Contributions
Peter Brubaker
Butler Gingerich & Co.
Dillsburg American Legion
Anne Druck
Insurance Services United
Martin's Potato Chips, Inc.
McSherrytown Home Association
McSherrytown Loyal Order of Moose Lodge #720
Red Lion Fraternity Home
South End Democratic Club of York PA
Shank's Mare Outfitters
Staub & Associates
Scott Weaver
Suburban Bowlerama, Inc.
Media Sponsors