2017 Summer Games Sport & General Information:
The 36th Annual 2017 Keystone State Games Festival of Sports are taking place in the Greater York Area during the week of July 26 - 30, 2017. Since its inception in 1981 Keystone State Games, Inc. has attracted over 500,000 participants of various age groups into their events. 
The Keystone State Games, modeled after the Olympic Games, are PA's largest annually held multi-sport competitions providing Pennsylvania's amateur athletes an opportunity to compete against athletes from throughout the Commonwealth and beyond in a festival atmosphere that promotes all of the positive aspects of amateur sports.
The Keystone State Games staff can be reached by clicking on the following link - CLICK HERE for a listing of KSG Staff and Contact Information
2017 SUMMER GAMES SPORTS:
Please click on the sport(s) below for specific sport details and registration information - Check regularly throughout the Spring months for updates and registration to open: Registration for the 2017 Keystone Games Festival of Sports will open April 1, 2017.
2017 SUMMER GAMES GENERAL INFORMATION:
CLICK HERE for the GENERAL SPORT APPLICATION for Mail-In applications and Walk-Ons - If mailing an application please send to Keystone State Games, Inc., PO Box 1166, Wilkes-Barre, PA 18703-1166 - mail-in application must be received 5 business days before the listed sport deadline.
OFFICIAL MEDICAL SERVICES provided by WELLSPAN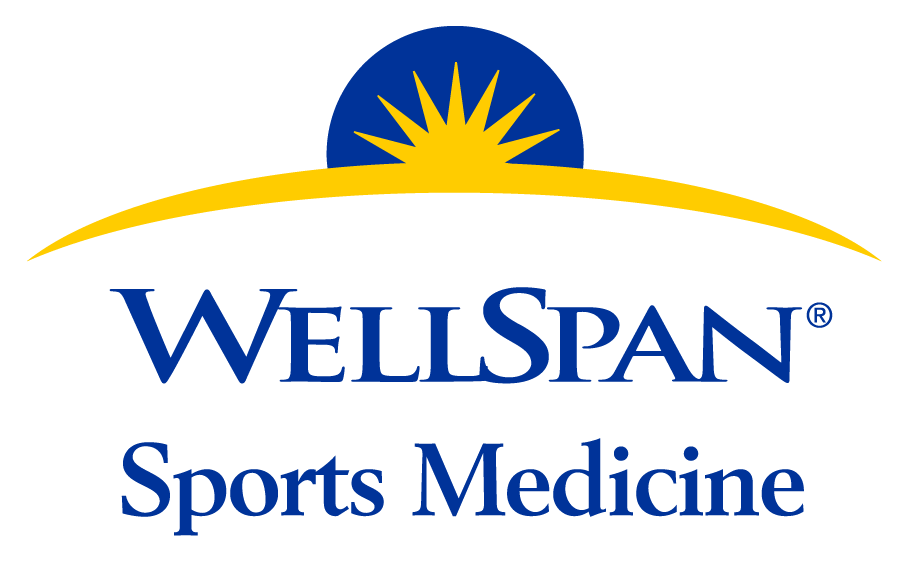 Keystone State Games Medical Services will be provided by WELLSPAN at designated areas throughout the 2016 Keystone Games Festival of Sports Competitions. Medical personnel interested in volunteering thier time and services need to fill out the following form: 2017 Keystone Games Medical Staff Information Form
Keystone State Games, Inc. Mission
The mission of the Keystone State Games is to promote physical fitness, sports activity, and sportsmanship as a health improvement and disease prevention strategy for all Pennsylvanians and other participants and to create an expanded, coordinated and citizen-sponsored program of amateur athletic competition.
Purpose:
Provide a comprehensive, coordinated and citizens supported program of sports and fitness competitions to promote physical fitness in which all Pennsylvanians can participate for the purposes of personal growth and development, and the enhancement of physical and mental health.
Provide a mechanism and medium through which Pennsylvania's sport bodies can stimulate physical fitness and sports involvement for everyone.
Encourage government, schools, businesses, industry, foundations, and individuals to support expansion of physical fitness and sports participation as a disease prevention strategy in an effort for personal wellness.
Provide a statewide, multi-sport program with an Olympic format, to encourage and assist in preparing Pennsylvania's athletes to enter national and international competitions.
History of the Keystone State Games:

The Keystone State Games are a result of a resolution by Representative Joseph R. Pitts (Chester County) and approved by the Pennsylvania General Assembly in 1980. Keystone State Games Inc., a nonprofit corporation, was formed in 1983 with the help of former Governor Richard Thornburgh so the Games would not be solely dependent on government funding. Since its inception, Keystone State Games, Inc. has attracted over 500,000 participants of various age groups into their events.
Keystone State Games Board of Directors
John W. Wetterau, President
Mr. Joe Swartz, Vice President
Garry S. Taroli, Esq., Treasurer
Congressman Joseph R. Pitts
The Honorable Robert J. Flick
Mr. John G. Reese, Emeritus
Harold Rosenn, Esq., Emeritus
Ms. Clarisse Sulyok
Mr. Steve Bohn
Ronald G. Lench, Esq.
Mrs. Joanne Horn
Charles R. Gerow, Esq., Emeritus
The following are sponsors from the 2016 Keystone State Games Festival of Sports - we are greatly thankful for all of your support of our athletes, coaches, directors, coordinators, officials and of course all of the families that visited York County in 2016.
2017 Sponsors will begin to be listed in January 2017.
Thank You to the 2016 Keystone State Games Festival of Sports Sponsors
Presenting Sponsor
Host Organization
Silver Sponsors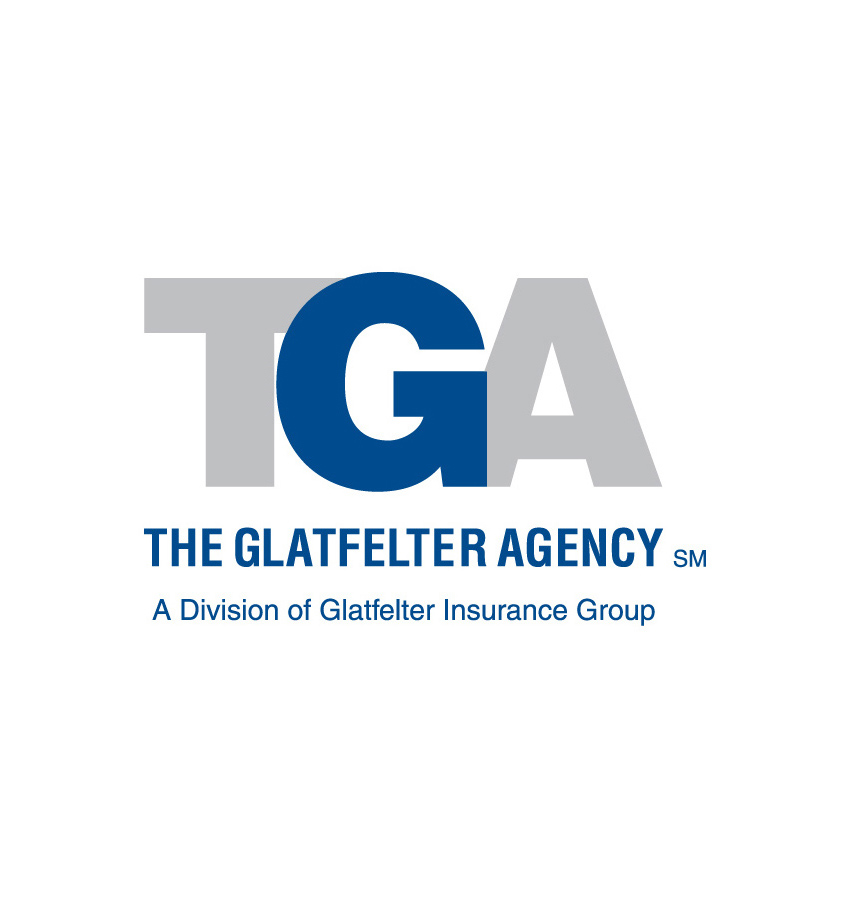 Bronze Sponsors

Bob Hoffman Foundation

All Star Sponsors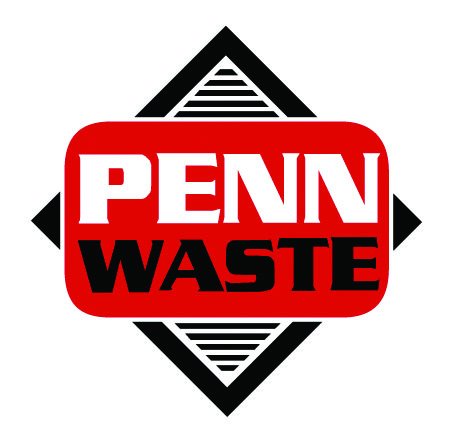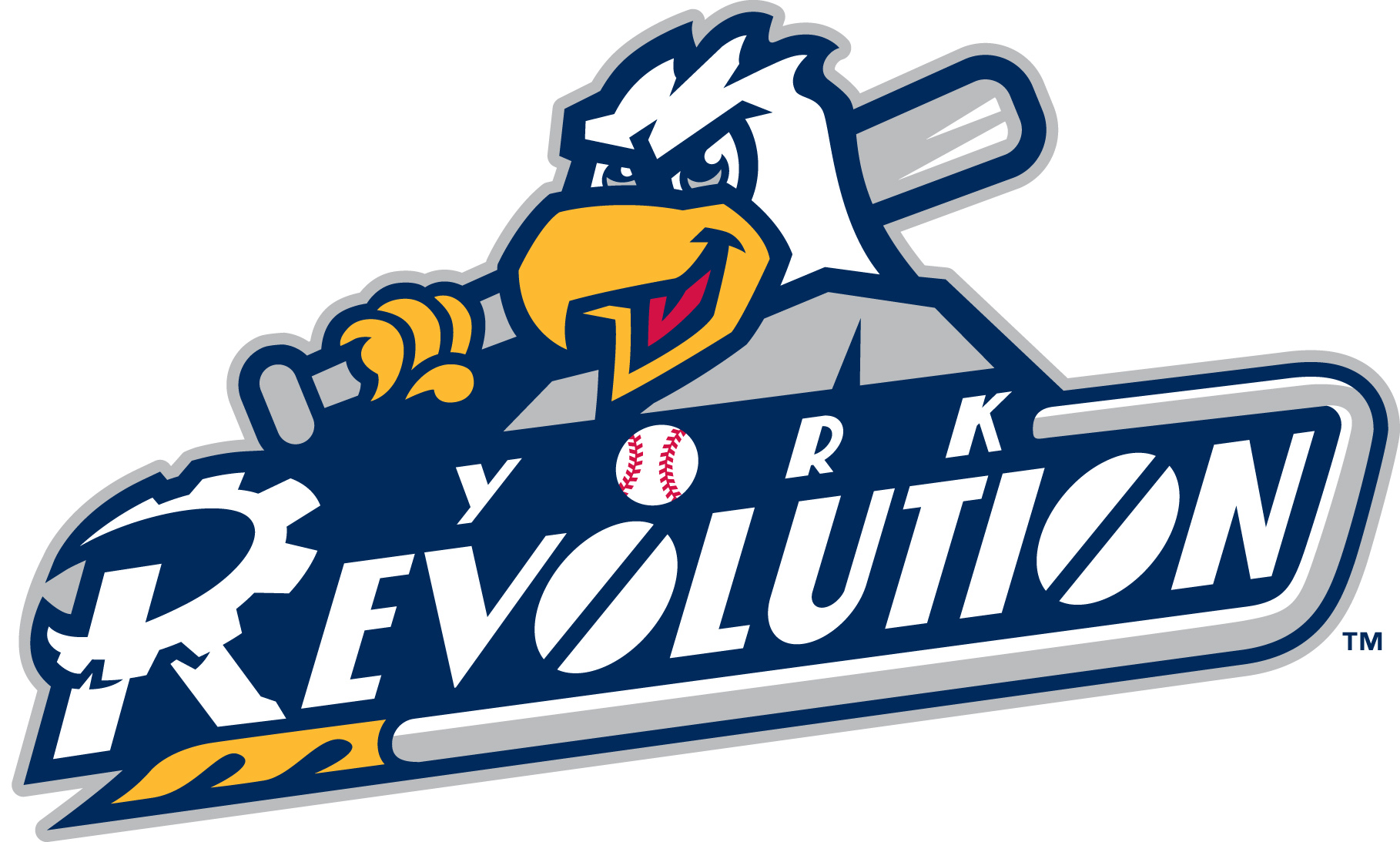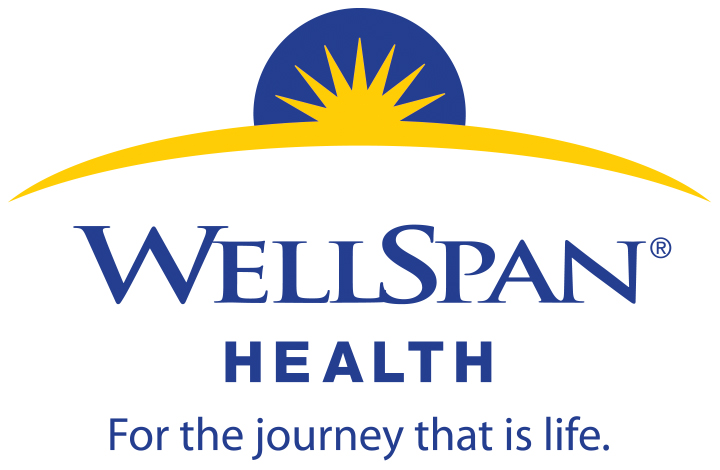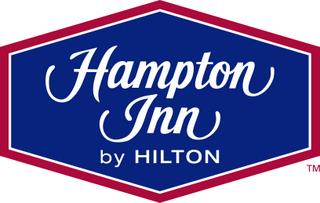 Friends Sponsors
Adams Electric Cooperative, Inc.
Collens-Wagner Agency, Inc.
The Graham Group
Kent & Tawn Ketterman
Liberty Social Club
Clint & Colleen Lucas
McClure Company
Penn Dutch Furniture
Rhoads & Sinon LLP
Shiloh American Legion Post 791
Signs By Tomorrow
Stambaugh Ness
Victory Athletic Association
Vigilant Social Club
Wyndham Garden York
The York Water Company
Wingate Hotel
Restaurant Sponsors
3rd Base
Crimson American Grill
Eagles Nest Restaurant
The First Post
Round The Clock Diner
Thirsty's
Victor's Restaurant
White Rose Bar & Grill
Fan Sponsors
Ben Druck Door Company

Capital Blue Cross
Country Meadows Retirement Communities
Fulton Bank
James A. Danner VFW Post 537
New Oxford Social & Athletic Club
Peirce Park Group
Reinsel Kuntz Lesher
Rotary Club of York
Sage Technology Solutions, Inc.
Viking Athletic Association
Willis Towers Watson
WOLF Home Products
York Expo Center
Personal/Business Contributions
Peter Brubaker
Butler Gingerich & Co.
Dillsburg American Legion
Anne Druck
Insurance Services United
Martin's Potato Chips, Inc.
McSherrystown Home Association
McSherrystown Loyal Order of Moose Lodge #720
Red Lion Fraternity Home
South End Democratic Club of York PA
Shank's Mare Outfitters
Staub & Associates
Scott Weaver
Suburban Bowlerama, Inc.
Media Sponsors