HARRISBURG, PA – The official Kickoff of the 2017 Keystone State Games Festival of Sports on June 6, 2017 in the Ryan Building in the Harrisburg Capitol Complex during the Inaugural Keystone Games Hall of Fame Induction.
Since its inception in 1981 Keystone State Games, Inc. has attracted over 500,000 participants of various age groups into a variety of sporting events.  The Keystone Games Board of Directors has developed an annual event, the KSG Hall of Fame, which will honor key individuals throughout the history of the Games.
The individuals to be honored during the 2017 KSG Hall of Fame were instrumental to the long term success of the Keystone State Games Festival of Sports. They are the people who made the Games a reality.  They exemplify the spirit of amateur sports and the promotion of physical fitness throughout the Commonwealth.
Below is the Inductees of the Inagural KSG Hall of Fame in 2016
2016 Inaugural KSG Hall of Fame Induction at the Capitol in Harrisburg on May 17, 2016 from left to right: Mary Ann Costello (receiving on behalf of the late Owen J. Costello), Coach John Reese, KSG Board of Directors President John Wetterau, and Ron Lench.
Download the Official KSG Hall of Fame Program
Download the 2016 HOF Press Release
The 2016 Inaugural KSG Hall of Fame Inductees are:
Mr. Owen J. Costello - Wilkes-Barre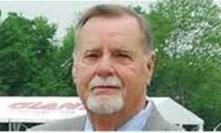 Mr. Ronald Lench, Esquire – Harrisburg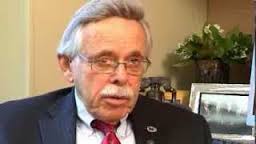 Representative Joseph R. Pitts – Kennett Square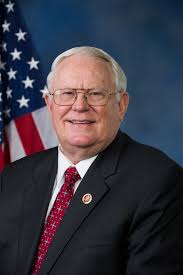 Mr. John Reese – Wilkes-Barre

Mr. Harold Rosenn, Esquire – Wilkes-Barre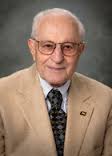 Governor Richard L. Thornburgh – Pittsburgh.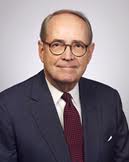 History of the Keystone State Games:

The Keystone State Games are a result of a resolution by Representative Joseph R. Pitts (Chester County) and approved by the Pennsylvania General Assembly in 1980. Keystone State Games Inc., a nonprofit corporation, was formed in 1983 with the help of former Governor Richard Thornburgh so the Games would not be solely dependent on government funding. Since its inception, Keystone State Games, Inc. has attracted over 500,000 participants of various age groups into their events.
Keystone State Games Board of Directors
John W. Wetterau, President
Mr. Joe Swartz, Vice President
Garry S. Taroli, Esq., Treasurer
Ms. Kathleen Santora
Mr. R. Carter LeBrocq
Mr. Marty Trimmer
Ms. Clarisse Sulyok
Mr. Steve Bohn
Ronald G. Lench, Esq.
Mrs. Joanne Horn
Keystone State Games, Inc. Mission
The mission of the Keystone State Games is to promote physical fitness, sports activity, and sportsmanship as a health improvement and disease prevention strategy for all Pennsylvanians and other participants and to create an expanded, coordinated and citizen-sponsored program of amateur athletic competition.
Purpose:
Provide a comprehensive, coordinated and citizens supported program of sports and fitness competitions to promote physical fitness in which all Pennsylvanians can participate for the purposes of personal growth and development, and the enhancement of physical and mental health.
Provide a mechanism and medium through which Pennsylvania's sport bodies can stimulate physical fitness and sports involvement for everyone.
Encourage government, schools, businesses, industry, foundations, and individuals to support expansion of physical fitness and sports participation as a disease prevention strategy in an effort for personal wellness.
Provide a statewide, multi-sport program with an Olympic format, to encourage and assist in preparing Pennsylvania's athletes to enter national and international competitions.
OFFICIAL 2017 MEDICAL SERVICES provided by WELLSPAN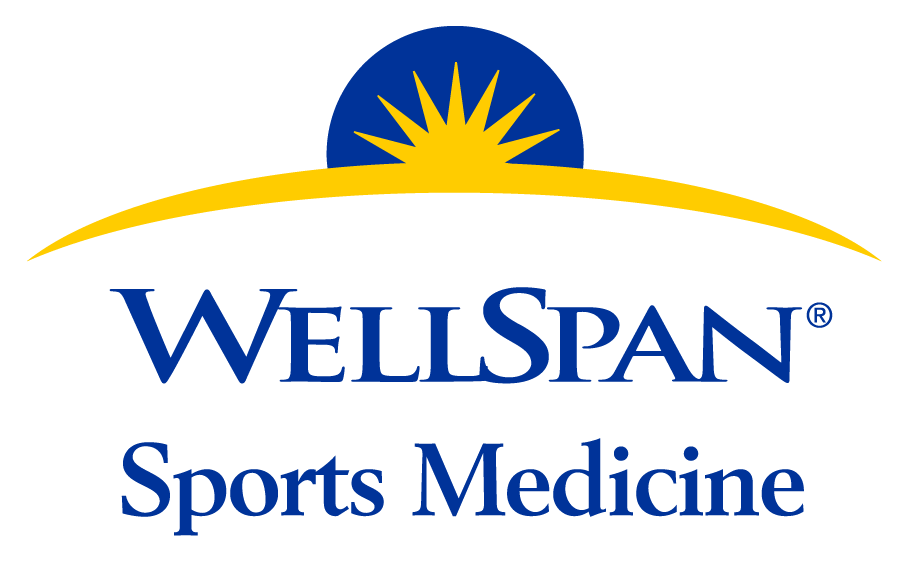 Thank You to the 2017 Keystone State Games Festival of Sports Sponsors
PRESENTING SPONSOR
 SILVER SPONSORS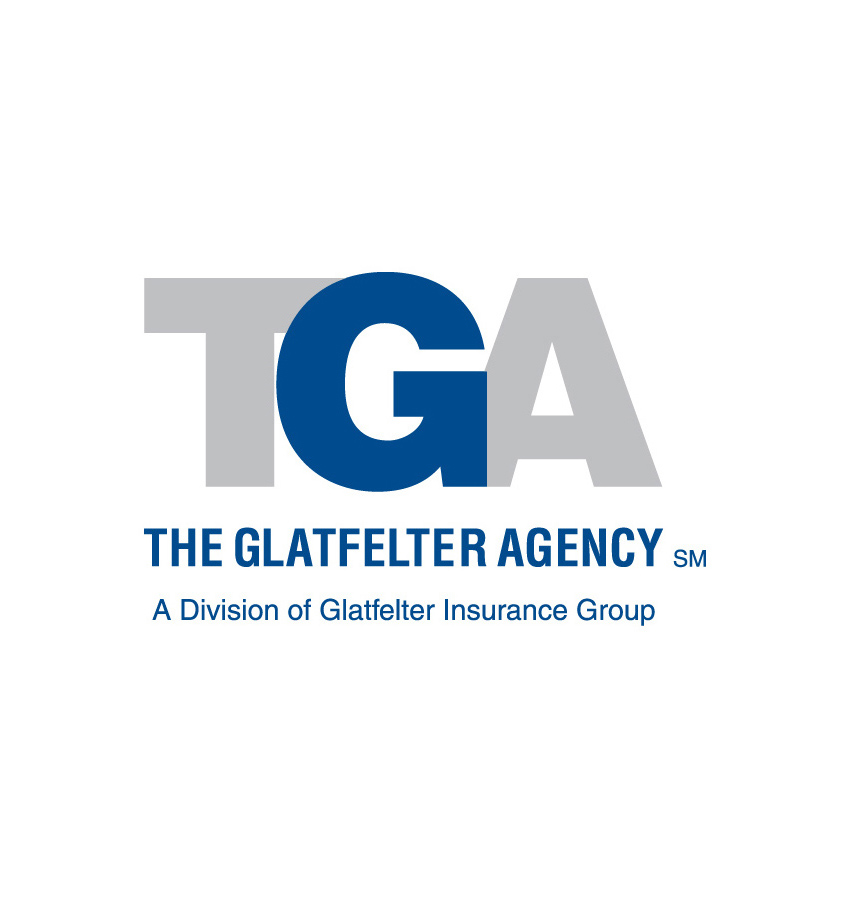 BRONZE SPONSORS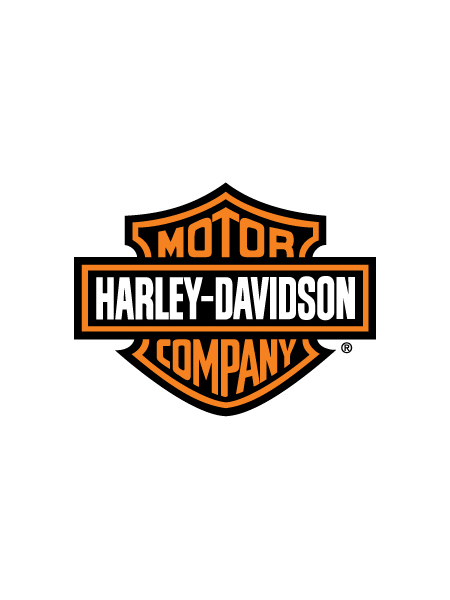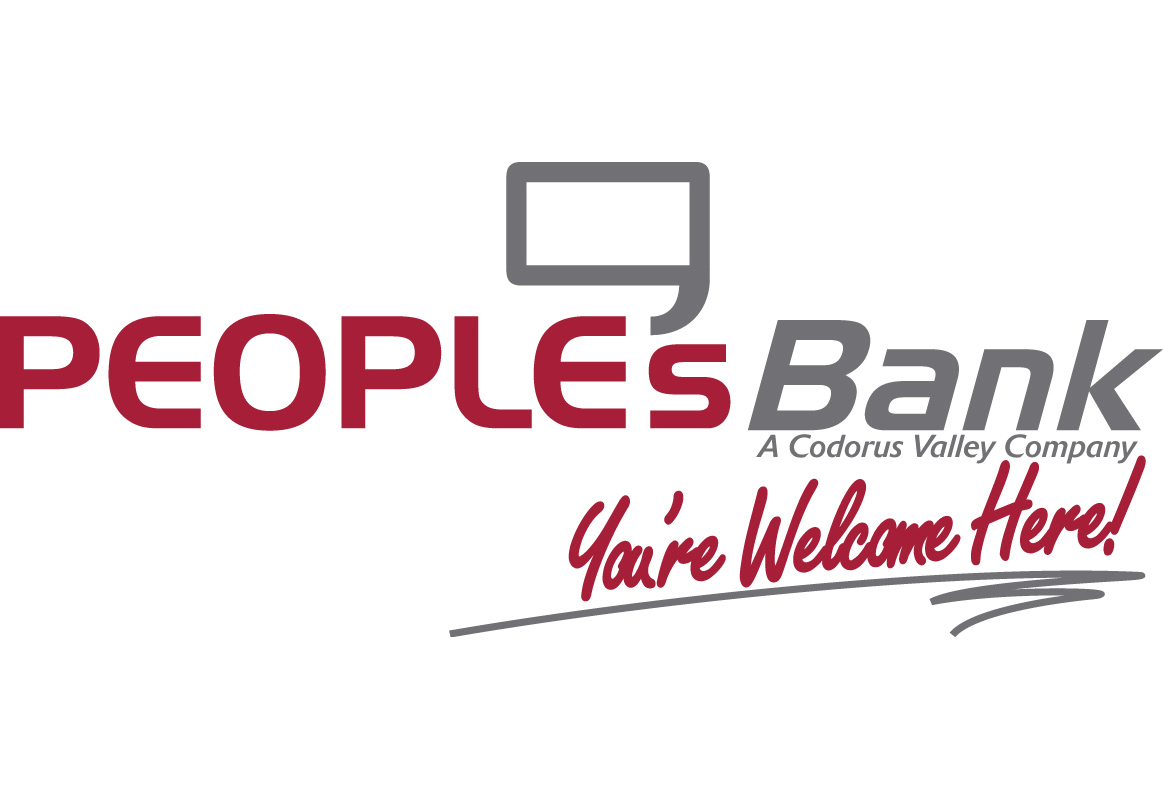 ALL STAR SPONSORS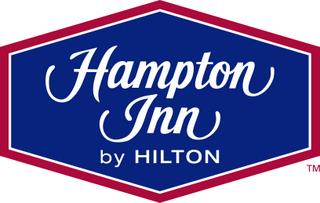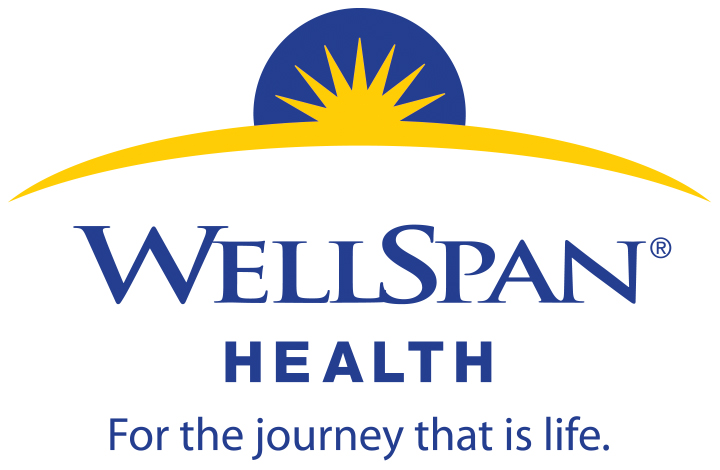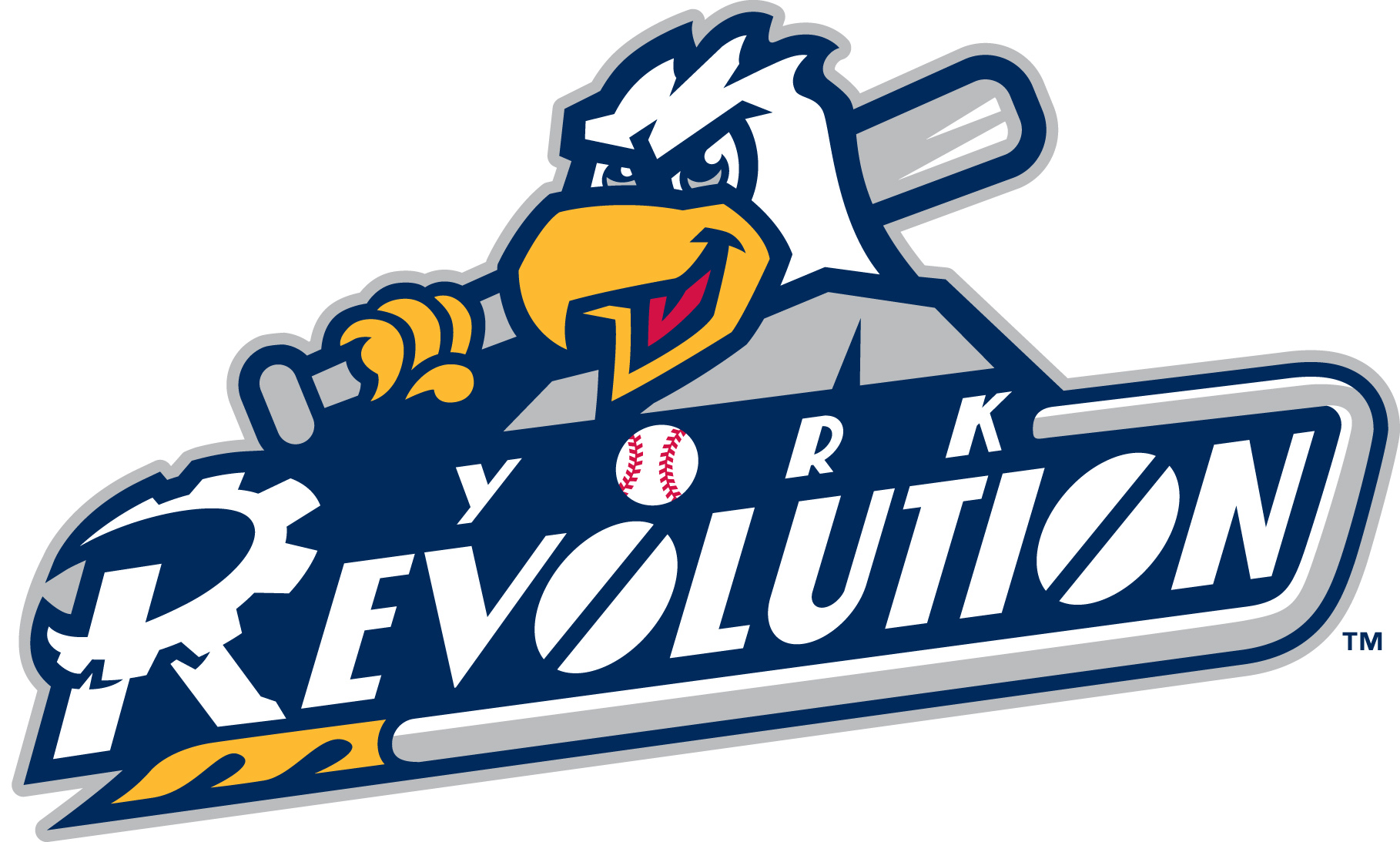 RESTAURANT SPONSORS
3rd Base
The First Post
Round The Clock Diner
Thirsty's
White Rose Bar & Grill
FRIENDS SPONSORS
Adams Electric Cooperative, Inc.
Collens Wagner Agency, Inc.
First Capital Federal Credit Union
The Graham Group
Kent and Tawn Ketterman
McClure Company
Owl's Club of Waynesboro, Inc.
Stambaugh Ness
Wyndham Garden York
The York Water Company
FAN SPONSORS
12th Ward Independent Democratic Club
Ben Druck Door Company
Fulton Bank
RKL LLP
Shipley Energy
Viking Athletic Association
York Expo Center
DONATIONS
Dallastown American Legion Post 605
Doceo Office Solutions LLC
Insurance Services United
Martin's Chips, Inc.
McSherrystown Home Association
Red Lion Fraternity Home
Shank's Mare Outfitters
South End Democratic Club of York
Wrightsville American Legion
York Ice Arena